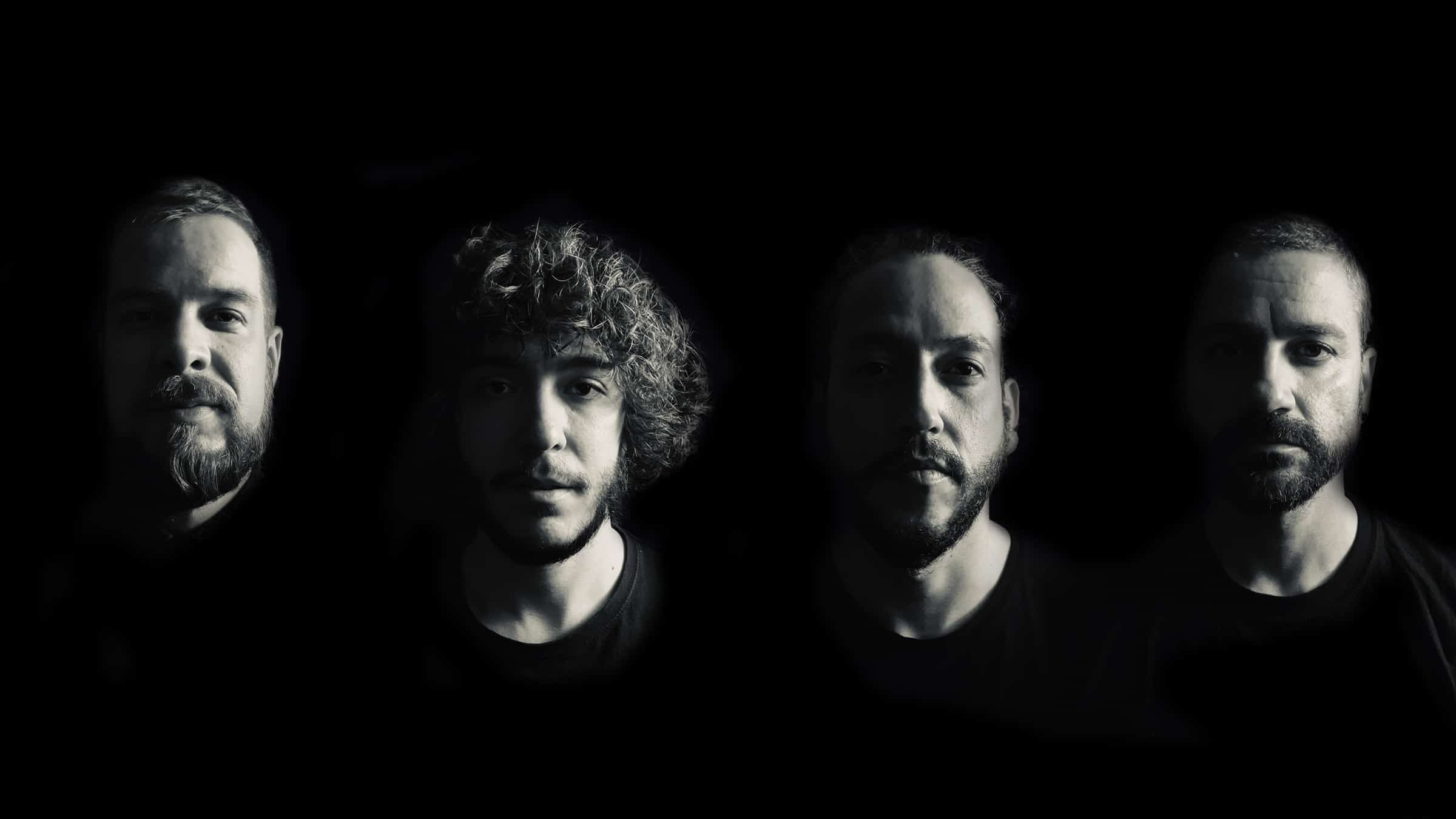 Now available 'Lethargy', the new from Jardin de la Croix
This EP is presented as the first installment of a trilogy
Letargo is available on digital platforms and on vinyl in our online store
After a season of pause, reflection and new goals, Jardín de la Croix are back to offer us a good dose of post-rock and evocative instrumental themes. A way of expression that over the years, the band from Madrid has taken to their land. Song after song, work after work, Jardín de la Croix have built a unique language capable of narrating odysseys without the need to articulate a word.
If a few days ago we were able to listen to 'Ciclos', the advance single, or what is the same, the B-side of this 10", today we can enjoy Letargo in its entirety with the release of 'Brechas', the A-side .
Two songs that come to light four years after their last album, Circadia (Aloud Music, 2016). This first installment is the first act of a work that will be completed in three parts over the coming months. The work will be made up of three 10"s with side A and side B. In other words, a total of six songs that will explain a process that will culminate in a cathartic sonorous denouement. In addition, the last 10″ will come with a special box that will allow you to save the complete trilogy.
Letargo has been recorded by Carlos Santos en Sadman Studios and will be released by Aloud and our friends Lar Gravacions. The graphic design is the responsibility of Rebeca Valenciano and the concept of this first act was born from a joint project between the artist and the group after trying to find a simile with the reality of the band and what they have experienced in recent years.