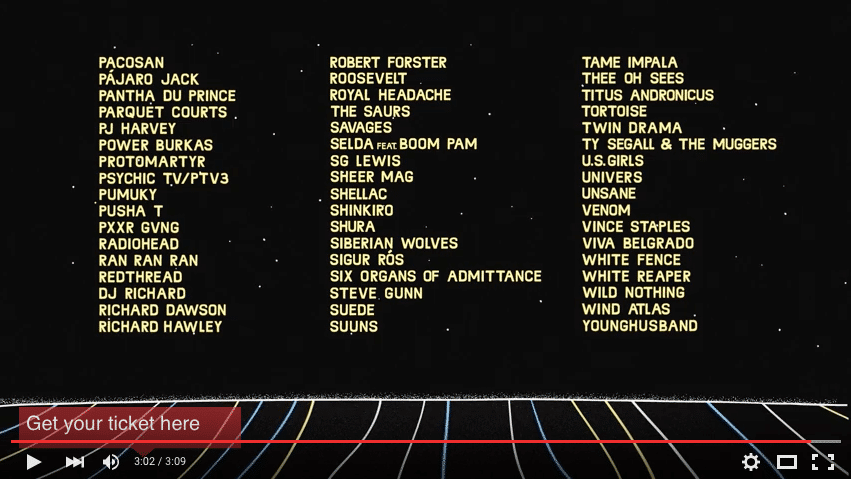 Viva Belgrado announced for Primavera Sound 2016
The world-wide known festival Primavera Sound has announced Viva Belgrado among the bands on its lineup for 2016.
It's another recognition to the great work done by the band from Córdoba (Spain) over the last few years, when their album "Flores, Carne" (2014) and their long tours in Spain and Europe brought their name to the mouth of fans of energetic instrumental music and intense screamo.
At Primavera Sound we will most likely be able to listen to a few songs from the new album, that will be released at the end of Summer, on CD and vinyl, by Aloud Music.
With Viva Belgrado joining the lineup this year, Aloud keeps on being part of this festival. Since 2004, bands like Bloomington, Peluze, Ghouls´n´Ghosts, The Appleseed Cast, (lo:muêso), Exxasens, The Last 3 Lines, Ainara LeGardon, Atleta, Fira Fem or Toundra have stepped on the stage of one of the most important festivals of the World.