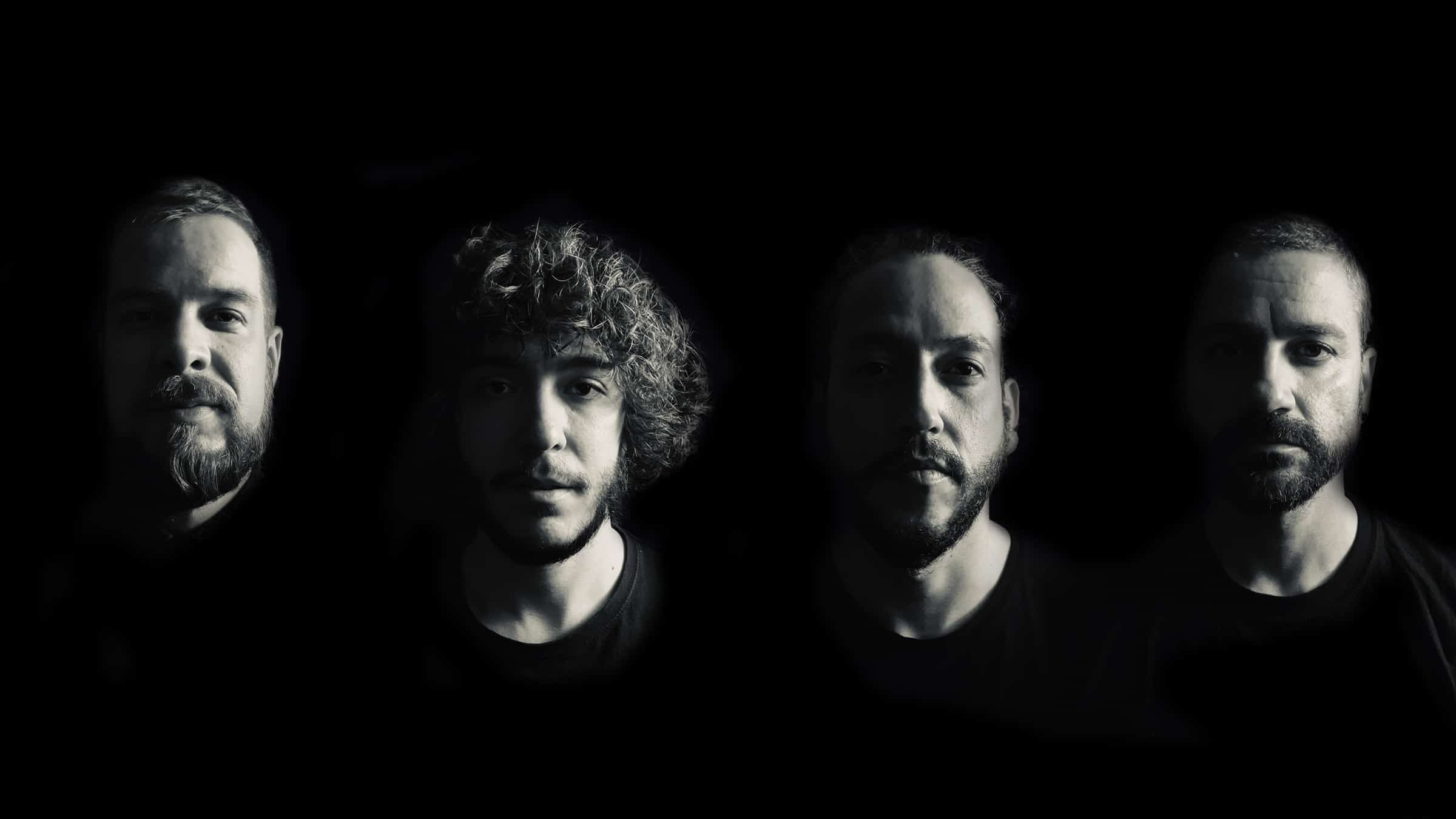 Jardin de la Croix release 'Letargo'
This EP is the first issue of a forthcoming trilogy
'Letargo' is available in all digital platforms and also in vinyl through our on-line store
After a long break, thinking and defining new goals, Jardín de la Croix are back to offer us a good dose of post-rock and evocative instrumental themes: A way of expression that makes Jardín de la Croix an unique band. Song after song, work after work, the quartet has built a unique language capable of telling us an odyssey without having to articulate a word.
Few days ago we discovered 'Ciclos', the breakthrough single. Today we can already enjoy Letargo in its entirety with the launch of 'Brechas ', the 'A' side. Two songs that arrive after their last album, Circadia (Aloud Music, 2016).
This EP is the first issue of a work that will be completed in three parts over the next months. This journey will include three 10", a total of six songs that will explain a process that will culminate in a cathartic sonorous denouement. In addition, the last 10″ will be accompanied by a special box to keep the full trilogy.
Letargo has been recorded by Carlos Santos at Sadman Studios and is released both by Aloud Music Ltd and Lar Gravacions. The graphic design belongs to Rebeca Valenciano and the concept of this first act is born out of a project between the artist and the band after trying to look for a simile with the band's own reality and what they have lived in recent years
This post is also available in: Español